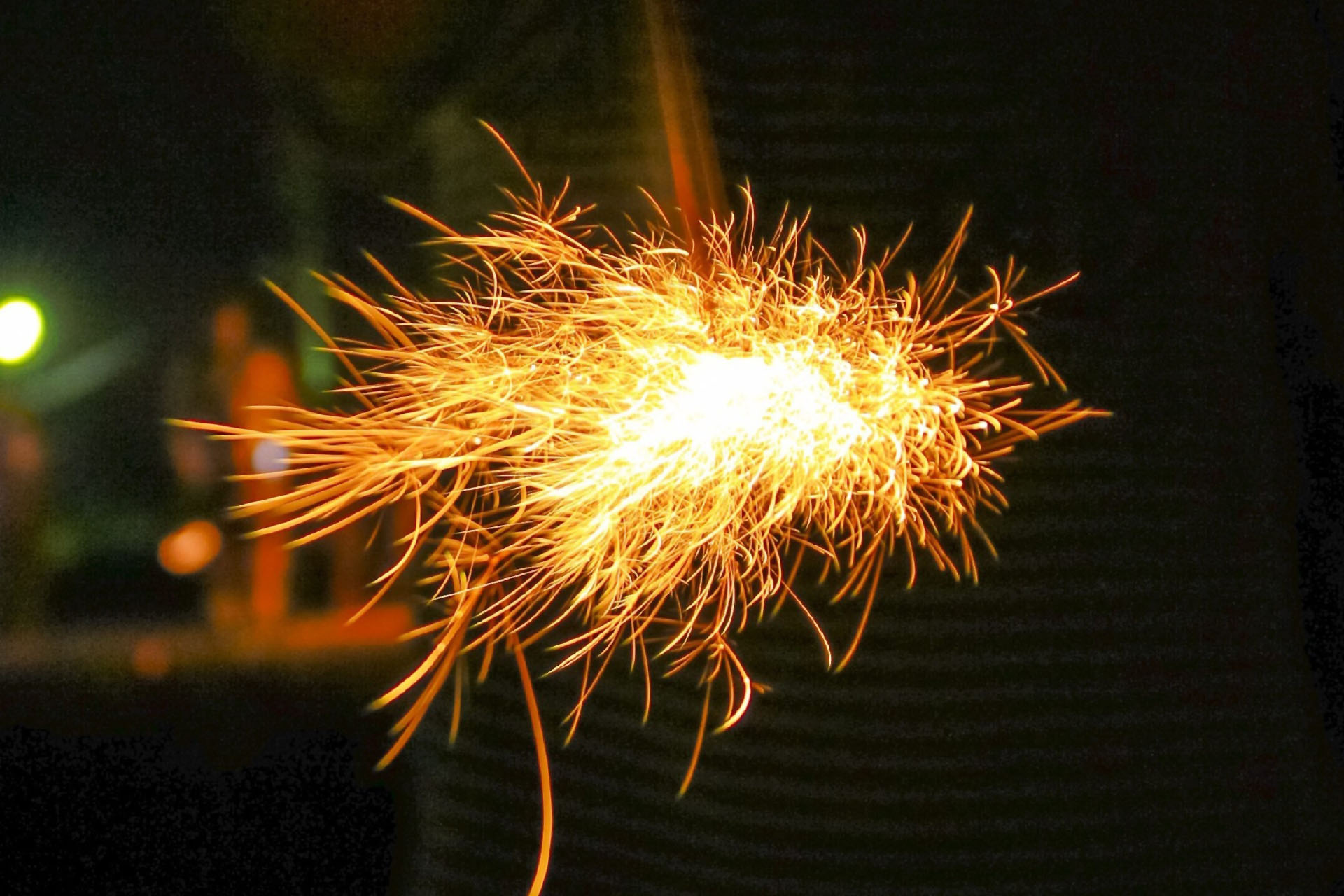 When the atmosphere of early summer is getting stronger in May, we can not wait for summer coming.
The somke of fireworks, sounds, lights, and children's rejoicings.
Although flashy fireworks are good, I would like to taste the Japanese wabisabi with five senses through naive handheld fireworks called "Senko hanabi" in Japanese.